I've been going for long walks, now more than usual, and each day looking for a different path. This is what I came across this week.
Spring in Cascais is not like it is in Seattle where there are showy displays of daffodils followed by tulips then the rhododendron, hydrangea, camellias and roses. It's more subtle yet still a nice sight after a rainy winter.
First, the serious stuff.
As all American expats know, a Coronoavirus relief bill went through Congress this week and was signed by Trump.
The amount given to individuals and families is not enough for those struggling without jobs and some without a home, as Representative Occasio-Cortex said in the House, it's crumbs, but there will be money going to all of us and Democrats Abroad are on top of it.
You can follow the information that they are gathering at the Democrats Abroad website.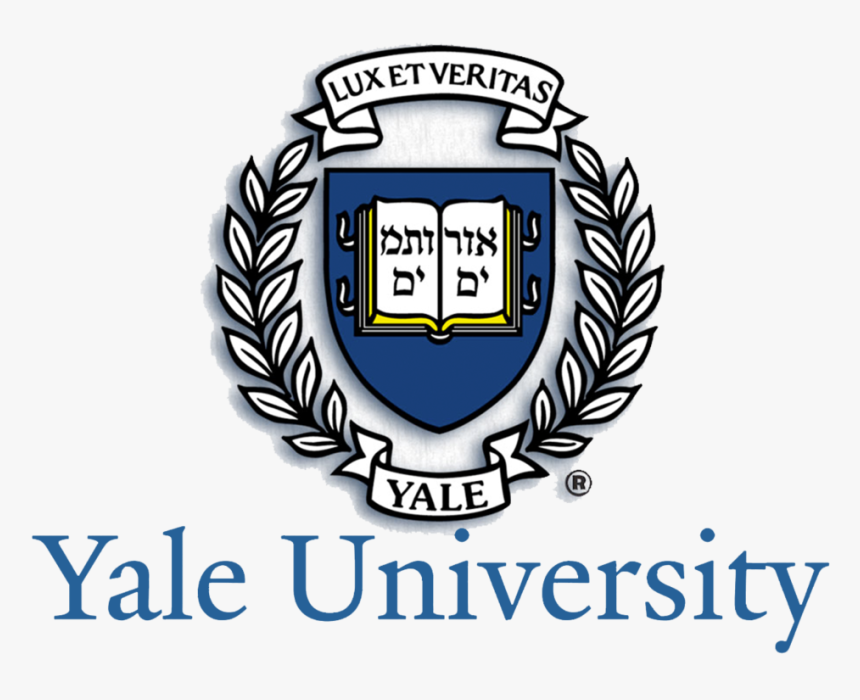 Coursera, a website that I use to select from online courses offered at the leading universities in the world, is hosting a free live chat with Dr. Laurie Santos a Psychology Professor at Yale University.
Per the website:
Dr. Santos will answer questions and share tips on how to prioritize your mental well-being during this challenging time, including:
Staying connected while social distancing or sheltering in place
Building healthy habits, like daily meditation, to cope
Managing anxiety around the pandemic
Any other questions on your mind!
It will be at 5:00 PM tomorrow Portugal time so everyone who wants to can participate.
Shopping for and handling groceries
Here are two videos on precautions to take while shopping for groceries and handling the grocery items at home.
This video is by a General Practitioner in the US. and is based on the latest CDC information. He prefers to wash produce such as apples and oranges with soap as well as water.
There is now an English speaking concierge service for those who need to stay at home but need products or medications at the pharmacy or groceries. It's the Portugal Concierge.
They will do it all for you.
Now for a little fun.
We'll start with what's happening in the world of design.
There is the Stay the Fuck at Home Desk for all who really should stay home and work but may not have a desk.
According to the article:
Anyone in need of a temporary desk during the Coronavirus crisis can build one themselves, using this design by Danish startup Stykka.
Stykka has developed a simple flat-pack workstation that can be easily assembled out of three pieces of folded cardboard.
The designers call it the #StayTheFuckHome Desk, in reference to a social media hashtag that has been used to promote self-isolation.
Next is the no-hands door handle…Really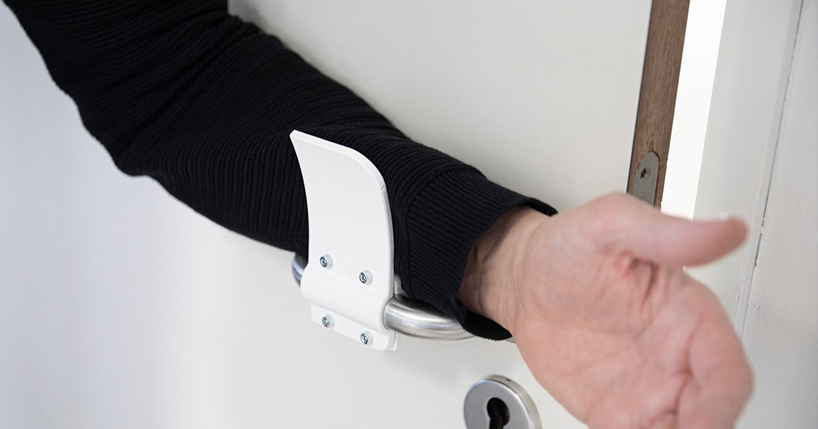 Per the article in Dezeen:
While the door handle is one of the most germ infested common objects, digital fabrication studio materialise designs and 3D prints a hands-free door opener in the wake of the spreading coronavirus. in the project's development, the team's risk prevention advisors conducted a careful analyses on how viruses spread, and confirmed that by using covered arms in lieu of bare hands, we can work together to avoid further passing on COVID-19. in the continued mission to build a better and healthier world, materialise shares its digital files so that individuals and companies worldwide may 3D print a hands-free door opener in their houses, hospitals, factories, and elderly homes.
A great idea and I like that designers are stepping up to use their creativity during this time.
I'm an architect so I am always looking at the design of buildings and the spaces in them.
In this apartment in Spain, I really like how they delineated the kitchen from the remaining open space.
You can see the rest of the apartment at Design Boom.
For a little art.
Google has an Arts and Culture website where there are interesting interactive explorations of the arts and architecture.
Now a little learning.
Cousera is offering free online courses while everyone is in isolation and I recommend these courses based on my own experience.
The Progressive, the magazine I contribute to, is offering a free issue this month so if you want to see a more progressive point of view, check it out.
That's it for now.
Take care of yourselves and each other.
-Dora Taylor
Post Script:
The MasterCard reinvented logo for these times at the top of this page and other redesigned logos can be found at Dezeen.